About Schumacher Consolidation Services
Who are our Key Account Managers?
Schumacher Consolidation Services provides Relocation & RCM service levels for small overseas sized Household Goods Moves. Schumacher Consolidation Services is a member of Schumacher Cargo Logistics, Inc. a California corporation, established January 2000.
Operating our own secured warehouse locations at ports New York & Los Angeles, we maintain the most secure, on time, industry leading handling and servicing to each shipment under our care. Our overseas destination service providers are all recognized FIDI/FAIM certified, held as industry leaders in their respective countries.
We are here to represent your small overseas moves when time, efficiency, service is a top priority!
Martyn Cohen
Born in Leeds, United Kingdom, Martyn entered his moving career at Schumacher back in 2002 as a sales representative. Fast becoming Export Manager. Martyn uses his kind, positive and professional industry knowledge to assist all aspects of the company. With over 18 years expertise in the moving industry, Martyn has on hand experience handling international moving shipments at all service levels.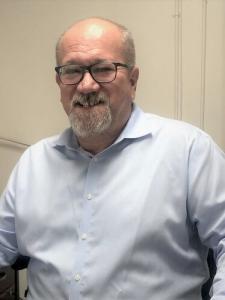 Martyn is now using his experiences at a highest-level servicing Relocation and RCM customers' overseas shipping requirements.
Email: mc@sclusa.com Tel: 310 400-8224 Ext 8224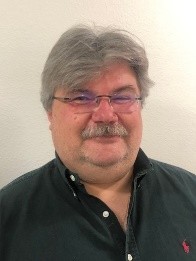 Mark Novoselitsky
Mark started his Moving career in Auckland, New Zealand back in 1994 with Allied Movers. Mark then moved to Melbourne, Australia to become branch manager for a recognized local moving company. In 2006 Mark relocated from Melbourne to The USA to become New York Branch Manager for Schumacher Cargo Logistics, where Mark expanded from a small office to over 50 people strong at the companies 2nd largest owned location.
Mark recently moved to Los Angeles to spearhead along with Martyn Cohen our newest brand, Schumacher Consolidation.
Email: mark@sclusa.com Tel: 310 436-3807 Ext 3807
Carol Spierin
Carol joined Schumacher Cargo Logistics as New York General Manager in November 2019.  Born in Ireland, Carol has lived and worked in Australia, Spain and the Czech Republic, Carol brings a global perspective to our VIP Consolidation Shipment team. Carol has a strong relocation move management background and has held leadership positions in operations, client relations, network management and quality/process management, thought leadership for 2 major RMC's who service some of the top Fortune 500 companies.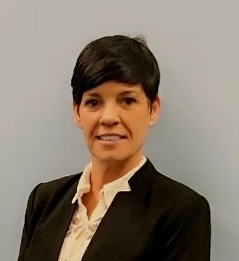 Carol is proficient in creating large scale relocation programs along with smaller tailored programs specifically designed for high-growth and emerging industries.
Email: carols@sclusa.com Tel: 908 615-2013 Ext 2013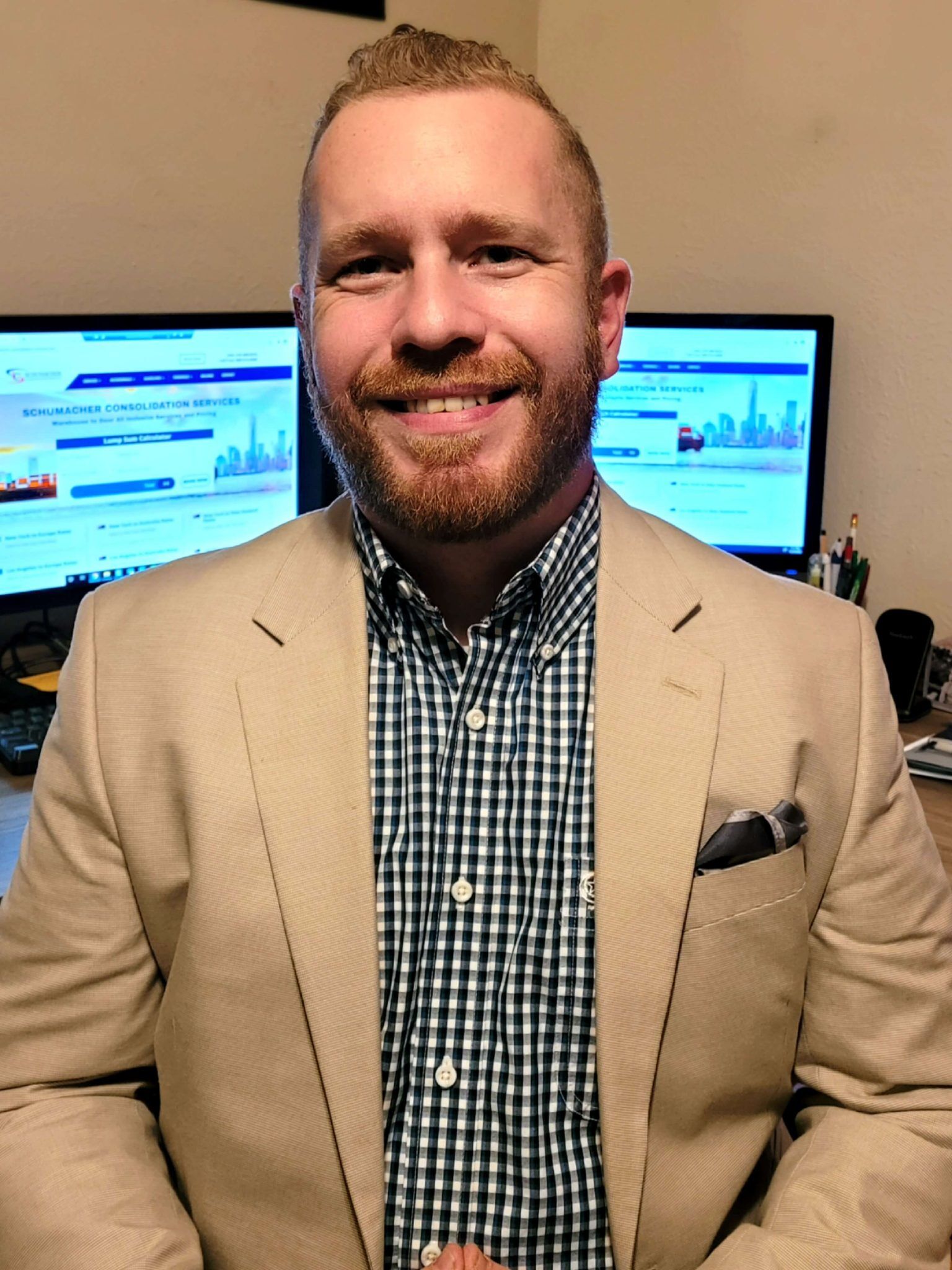 Benjamin Murray
Born in Frankfurt, Germany, Ben is bilingual in German and English. Benjamin entered the moving industry in 2015 starting out with freight operations, freight pricing, customs formalities & NVOCC activities.
From there Ben went to corporate clientele relations working with both OA/DA household goods agencies in the USA and overseas. Benjamin joined our corporate team during 2020 with his vast knowledge of the international moving industry, Ben is always available with the right solution at the right moment.
Together Martyn, Mark & Benjamin, & Carol have over 70 years handling overseas household shipments worldwide. They are now taking on the role as Consolidation Shipment leaders in our ever-changing fast paged, Lump Sum Moving industry. They are the industry experts you can rely on and feel safe knowing they represent you during the process.