About Schumacher Consolidation Services
Who are our Key Account Managers?
Schumacher Consolidation Services provides Relocation & RCM service levels for small overseas sized Household Goods Moves. Schumacher Consolidation Services is a member of Schumacher Cargo Logistics, Inc. a California corporation, established January 2000.
Operating our own secured warehouse locations at ports New York & Los Angeles, we maintain the most secure, on time, industry leading handling and servicing to each shipment under our care. Our overseas destination service providers are all recognized FIDI/FAIM certified, held as industry leaders in their respective countries.
We are here to represent your small overseas moves when time, efficiency, service is a top priority!
Carol Spierin
We are delighted to announce that Carol Spierin will now head up the team at Schumacher Consolidated Services (SCS).
This unique brand is dedicated to servicing and attending to the Consolidated Groupage shared container shipping requirements of our Relocation and RCM partners.
Carol was originally from Dublin, Ireland, and now lives in New Jersey. Carol has been working with the New York office for Schumacher for the past 4 years building solid relationships and high brand standard.
Having lived overseas and moved to the USA with her family,  Carol's firsthand exposure to our mutual clients' needs and requirements, makes Carol the perfect person for this position!
Carol also has a formidable background in Moving and has held leadership roles in Move Management, Compliance and Governance, Client Relations, Process Development, Network Due Diligence and Data Integrity. Carol has an immense passion and dedication for developing a robust Sustainability Strategy in the moving industry for the Schumacher Groupage shipment market.  This ethos aligns perfectly with Schumacher Consolidated Services.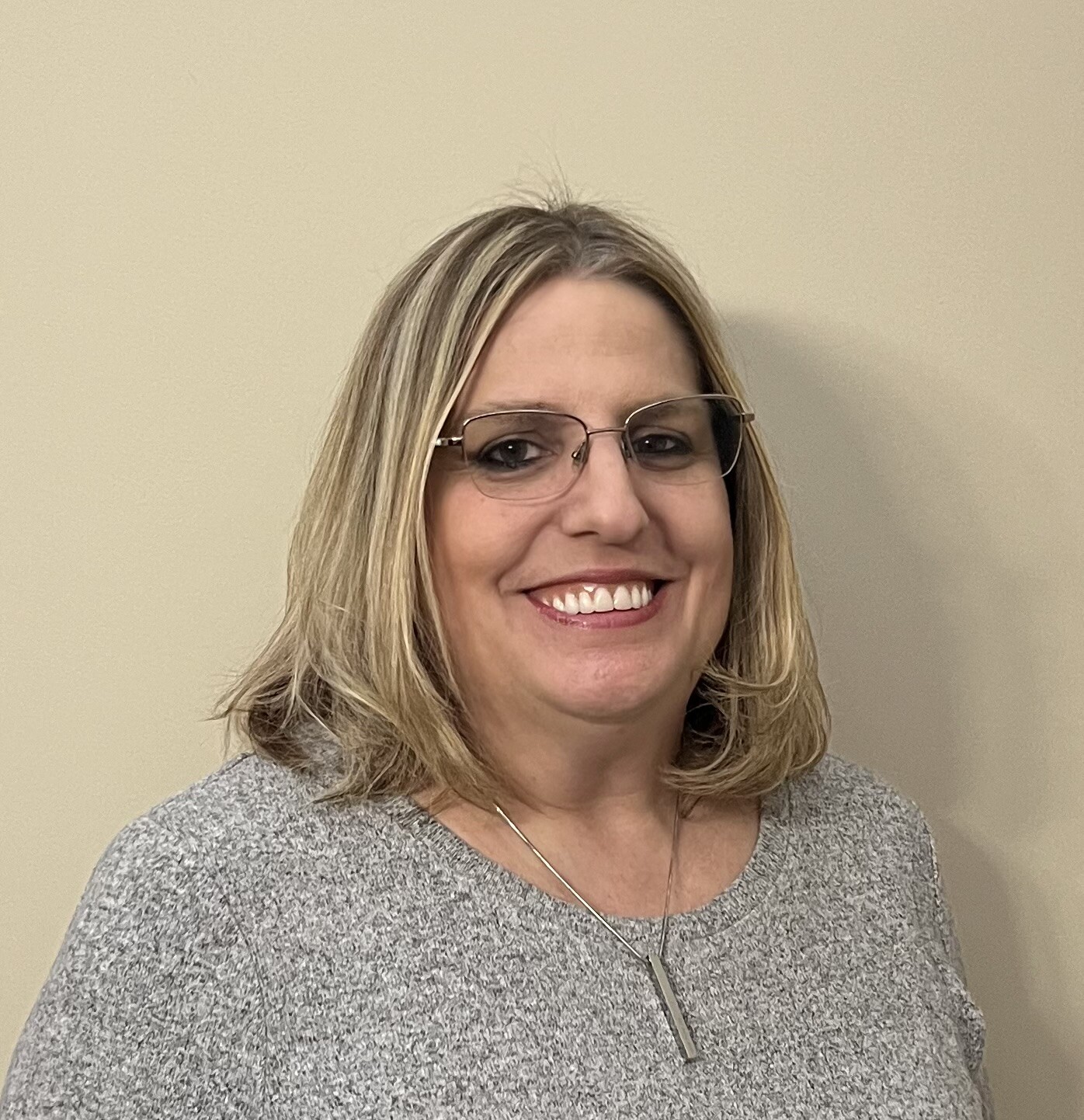 Dawne Harris
Dawne is originally from Missouri, but currently lives in Kansas with her husband, Herb of 20 years, two lovely daughters, Harlee and Kaysee and their puppy Cujo. Dawne has been with Schumacher Cargo Logistics for the past year and a half.  She is a very valuable team member as she comes with more than 17 years' experience in the Relocation and Moving industry. Dawne's previous experiences includes roles such as Purchasing Manager, Accounts Payable Manager and Move Manager for a major prominent RMC with expertise in relocating clients to/from Mexico, South and Central America. She has managed many high-profile accounts and has also assisted with FIDI implementations and audits throughout the years.
Fun fact about Dawne:   
Dawne holds the record in one of her previous employments for being the only person that had 0% invoice rejection for submitted invoices, a testament to her attention to details.
We are delighted to bring both Carol and Dawne together to this program, with their combined industry experience, they will yield and achieve very positive results.
To connect directly with Dawne,  Email Dawne Harris dawneh@sclusa.com –  Direct: 908 615 2010
To connect directly with Carol and her team, Email carols@sclusa.com – Direct 908 615 2013